Main content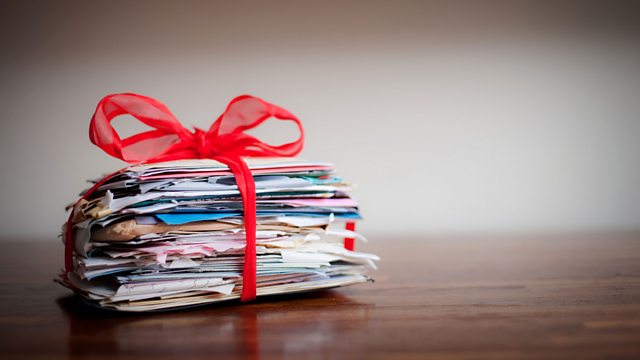 Rev Professor David Wilkinson - 27/11/2017
Good morning. Sir Michael Barber the incoming chair of the Office for Students has suggested that Universities should be places of intellectual discomfort. While this intervention might be timely in terms of freedom of speech on campus, it raises broader questions for education and perhaps at this time of the year religion.
In fact, my own Vice Chancellor for some years in his welcome to new students here at Durham University has been suggesting rightly that if education is to be fruitful it should be difficult and challenging. And by the way, university education should not be the excuse for inappropriate parties.
Of course, making students uncomfortable has to have the right context. This is not the serious discomfort of sexual abuse or abuse of power, or the trivial discomfort of the awkward silence following a lecturer attempting to tell a joke. Nor is it the lack of respect for a person's genuinely held beliefs, culture or lifestyle.
It is to see that at the heart of education is not the memorised answers to examinations, but the ability to ask questions of self, of one another and of inherited tradition in a common search for truth. This can be disturbing for the so-called snowflake generation of millennials who are often viewed as being less resilient and more prone to taking offence.
Alongside this one could suggest there is also snowflake religion, where the concern of an emotionally vulnerable believer is combined at this time of the year at least for the Christian with the nice story of a manger, wise men and tidings upon tidings of comfort and joy. Religion becomes a safe space where difficult questions should not be asked and Jesus becomes sentimental and ultimately boring.
For me, Christianity has rarely functioned in this way. It often provokes spiritual discomfort in asking on Black Friday or Cyber Monday whether life really does consist in an abundance of possessions. And in the light of such widespread sexual harassment it asks whether I am prepared to stand with the oppressed.
The forthcoming season of Advent for the Christian is not a time in the calendar for different chocolates, whiskies or beauty products each day, but a reminder that the one who came as a child named Jesus will come again as Judge and call me to account for the way I have used my gifts and valued other people.
If religion as well as education is to be fruitful, it too should be difficult and challenging.
Duration:
More clips from Thought for the Day