Main content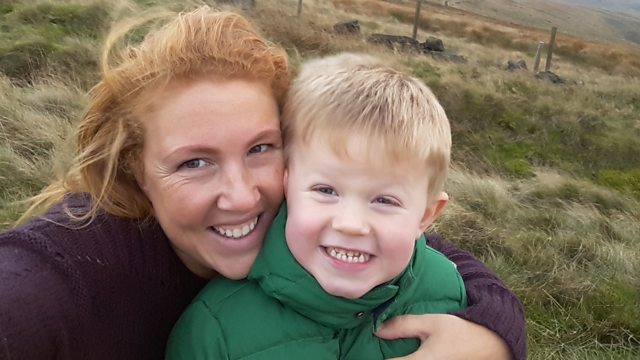 5 things not to say to parents of autistic children
Danielle and Leah have children with autism.
Danielle's teenage daughter Poppy and her friend, Leah, has three sons with the condition.
In this video, they tell us some of the things people have said to them about their children.
"I feel like she's doing an amazing job under difficult circumstances… and doing it with a smile on your face," said Leah to Danielle.
"I'm proud of you. You've done it and got out the other side," added Danielle.
"You've not just wasted it, you're now helping everybody else… to make sure that nobody else has to suffer the same."
This clip is originally from 5 live's #mumtakeover.
Duration:
More clips from #mumtakeover