Main content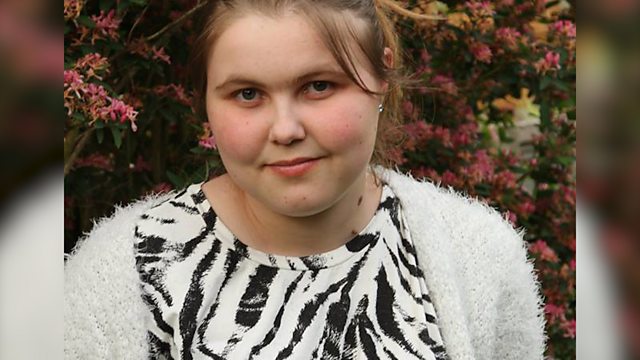 Up to six seizures a day but still can't see a neurologist
Kiley's daughter has severe epilepsy but is facing a long wait to see a specialist
Katie is 17 years old and suffers with severe epilepsy. Since April her condition has deteriorated rapidly, from having occasional seizures to now sometimes several in a day.
Katie has been referred to a neurology consultant, but the appointment isn't until February next year. Her mum Kiley thinks that is too long to wait: "We need the appointment brought forward. Katie's seizures have been getting more prolonged and more serious".
Kiley says it is having a detrimental effect on Katie because she cannot leave the house and sits at home watching TV or reading a book. "When you hear your 17 year old daughter say that she hasn't got a life, she's got no future, it's really upsetting. It's just not fair".
In a statement, Basildon and Thurrock University Hospitals NHS Foundation Trust said: "There is a national shortage of neurology consultants and the trust has been proactively working to recruit specialist doctors".
It added: "A neurology consultant is due to start at the trust in March 2018 and we are currently advertising for another."
This clip is taken from 5 live Investigates on Sunday 26th November 2017.
Photo credit: Rob Lay
Edited by: Kirsty Macaulay
Duration:
More clips from In Short