Main content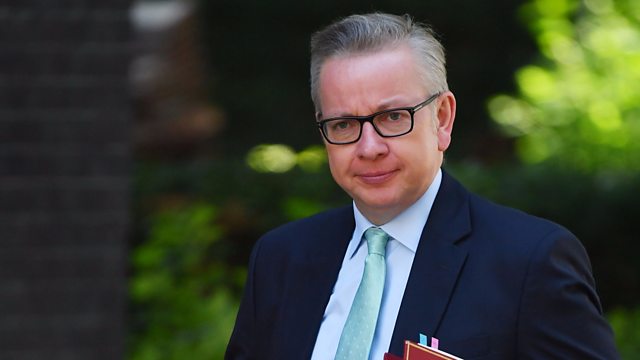 Gove: Judge us by our actions
Michael Gove has said the idea on social media that MPs voted against the principle that animals are sentient beings "did not happen".
He said the "raw voice" of social media is now considered more reliable than what's said in Hansard and that needs to stop.
The secretary of state for the environment said people should judge the government by its actions and understand Parliament is an effective institution that can ensure human and animal rights are protected.
(Image: Michael Gove, credit: Getty Images)
Duration: