Main content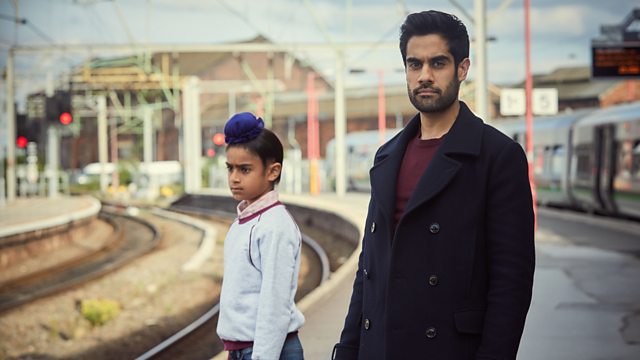 From memoir to movie: the story behind the Boy with the Topknot
Highlights of an exclusive event about The Boy with the Topknot in BBC Birmingham.
The BBC Two drama The Boy with the Topknot was based on a true story. That made the jobs of its writer, producer and director all the more complicated as they worked with actors, commissioners and those who are represented on screen.
The 90 minute film the Boy with the Topknot, shown on BBC Two, was eight years in the making. It was adapted from a memoir by the journalist Sathnam Sanghera about his upbringing in Wolverhampton and relations as an adult with his family.
Jessica Dromgoole asked Sathnam Sanghera, the film's producer Nisha Parti and its director Lynsey Miller about how the film was made and how their work was affected by its portraying living people – including Sathnan and his parents.
The podcast presents highlights from a recent event at BBC Birmingham chaired by Jessica Dromgoole, a BBC drama editor.
Podcast
Essential listening for anyone working in or wanting to get into broadcast media