Main content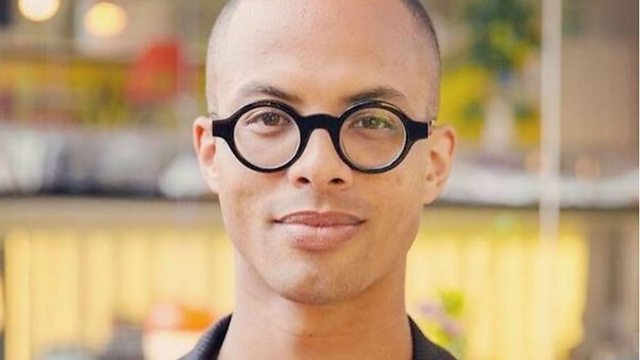 'Those tweets were from someone lashing out at the world around him'
The Gay Times Editor who was sacked because of comments on social media explains his past
The magazine Gay Times has sacked its new editor over comments he made on social media in the past.
Josh Rivers was appointed last month. The first non white editor in Gay Times history.
But an investigation by Buzzfeed News found several tweets posted by Josh Rivers between 2010 and 2015 which it said would shock many people.
Although he tweeted a statement which described his messages as "horrible", "hateful" and "abhorrent" and expressed sorrow at causing any offence, the Gay Times sacked him.
He told Eddie Mair that the texts came from a place of "deep self-loathing that I've worked hard to overcome". He also said "this isn't about me it's about, beautiful, sensitive, valuable people who have been hurt by this and they need to heal - if I can help them do that, I'd love to but until then they have to do what they have to do to get through this."
(Photo: Josh Rivers Credit: Gay Times)
Podcast
Eddie Mair speaks at length to people with interesting things to say, for Radio 4's PM.