Main content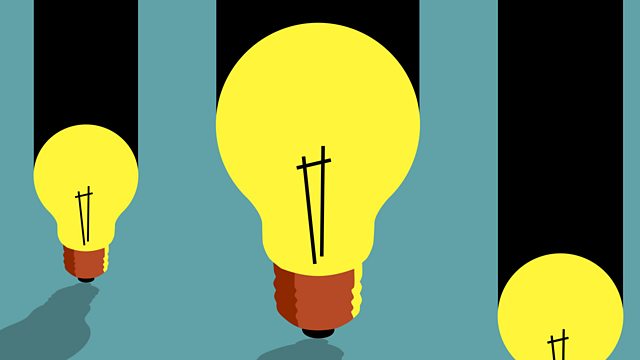 Network, Jaron Lanier, Reputations.
BBC Head of News, James Harding on a stage version of Network starring Bryan Cranston. Plus presenter Rana Mitter talks to the 'father of VR', Jaron Lanier.
BBC Head of News, James Harding, offers his verdict of a new stage version of Network, starring Bryan Cranston. Philosopher, Gloria Origgi, considers the importance of reputation in the digital age. Plus, presenter Rana Mitter meets with the 'father of Virtual Reality', Jaron Lanier.
Jaron Lanier's books include You Are Not a Gadget, Who Owns the Future, and Dawn of the New Everything.
Network scripted by Lee Hall and directed by Ivo van Hove, based on the Paddy Chayefsky film, runs at the National Theatre until February 2018 and stars Bryan Cranston as news anchor-man Howard Beale.
Reputation: What it is and why it matters by Gloria Origgi is out now.
Producer: Craig Templeton Smith