Main content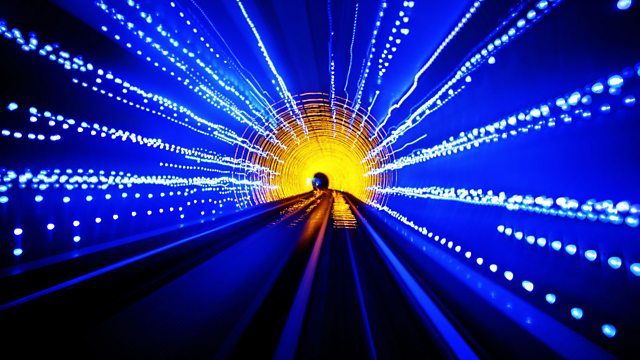 Free Thinking: Poetry and Protest Newcastle
Poetry and protest -Jackie Kay, Fred D'Aguiar and Major Jackson join Shahidha Bari at Newcastle University
'There are three urgent and indeed great problems that we face today… that is the problem of racism, the problem of poverty and the problem of war.'
The words of Martin Luther King in 1967 when he visited Newcastle upon Tyne to receive an honorary degree. Words that underlie a discussion about poetry and protest which features in the festival marking the 50th anniversary of that visit. The poets Jackie Kay, Fred D'Aguiar and Major Jackson join Shahidha Bari and an audience at Newcastle University to explore the nature of protest poetry and to launch a poetry anthology celebrating the spirit of Dr King.
Producer: Zahid Warley.
MAJOR JACKSON
Going to Meet the Man
As if one day, a grand gesture of the brain, an expired
subscription to silence, a decision raw as a concert
of habaneros on the lips: a renewal to decency like a trash
can smashing a storefront or the shattering glass face
of a time-clock: where once a man forced to the ground,
a woman spread-eagled against a wall, where a shot into
the back of an unarmed teen: finally, a decisive spark,
the engine of action, this civilian standoff: on one side,
a barricade of shields, helmets, batons, and pepperspray:
on the other, a cocktail of fire, all that is just and good
"Going to Meet the Man" originally published by W. W. Norton & Company, Inc. in Holding Company,© Major Jackson, 2010
The Mighty Stream: Poems in Celebration of Martin Luther King edited by Carolyn Forché and Jackie Kay is published by Bloodaxe.
Photo: Dr. Martin Luther King, Jr. signs the Degree Roll At Newcastle University after receiving an honorary Doctor of Civil Law degree, Newcastle, England, November 14, 1967. Credit: Getty Images