Main content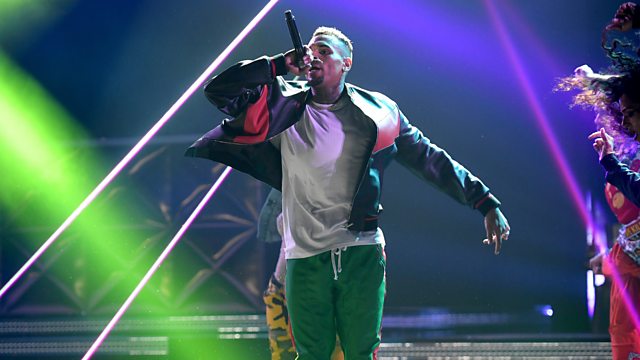 WS More or Less: Why Albums are Getting Longer
The pop album is expanding, and there's a numerical reason why. More or less finds out the numbers that are changing modern music.
Chris Brown's latest album is stuffed with so many songs it runs at a sprawling two hours and twenty minutes. It's only the latest in a string of lengthy album releases that includes artists like Drake, The Weeknd and Lil B. More or Less speaks to Hugh McIntyre, a music journalist who has found out that a numerical change in the way the album charts are measured is tempting artists into making longer albums.
We also talk to Marc Hogan, a senior writer at Pitchfork, about a number that is changing the sound of pop music. You can find more of Marc Hogan's writing on pitchfork.com
Presenter: Jordan Dunbar Producer: Xavier Zapata
(Chris Brown performs onstage at 2017 BET Awards. Credit: Paras Griffin/Getty Images for BET)
Podcast
Tim Harford investigates numbers in the news: are they always reliable?