Main content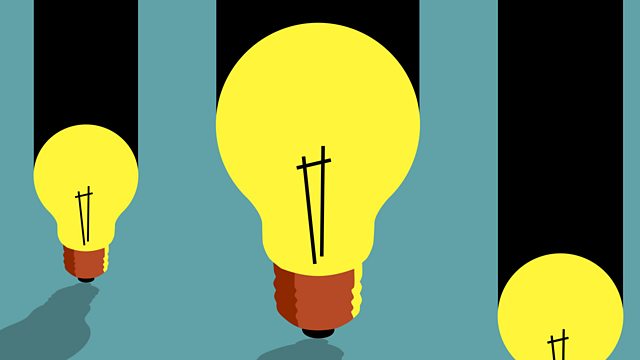 Free Thinking: Soviet Histories: Part of Breaking Free: A Century of Russian Culture
Svetlana Alexeivich on oral history told by Russian women in World War Two and Stephen Kotkin on Stalin, man and tyrant and Rana Mitter looks at Soviet Teddy Boys and hippies.
Nobel prize winner Svetlana Alexeivich on the Soviet Woman's Stories of World War II and why they did not want them published; Stephen Kotkin with Volume II of his biograph of Joseph Stalin explores the bloody creation of a Soviet State capable of standing up to hostile global countries. Ran Mitter talks to them about their top down/bottom up histories of Soviet Culture and also hears from Juliane Fürst about Soviet hipsters and hippies who challenged the system in ways that required no words.
Svetlana Alexeivich's books include The Unwomanly Face of War, Boys in Zinc and Chernobyl Prayer.
Stalin, Vol 2: Waiting for Hitler, 1928-1941 by Steven Kotkin has just been published. Stalin, Vol 1: Paradoxes of Power 1878-1928 is now in paperback. Steven Kotkin is Professor of History and International Affairs at Princeton University.
Juliane Fürst, Reader in Modern History at Bristol, is the co-producer of the documentary Soviet hippies (dir. Terje Toomistu) and the author of Stalin's Last Generation: Soviet Post-War Youth and the Emergence of Mature Socialism.
Part of Radio 3's Breaking Free: A Century of Russian Culture