Main content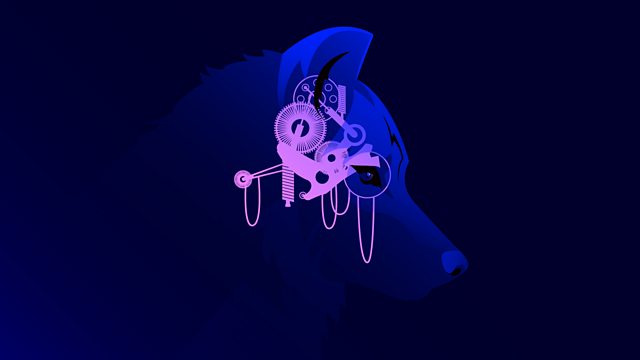 Electric Sheep
What does the future hold for AI? Britt and Ellie follow Mary's story to find out...
Meet Mary. She's sentient and she's conscious, just like us.
The difference? She's an Artificial Intelligence.
Britt and Ellie want to know what the future holds for AI, and so they follow Mary through her dramatic tale. At every twist and turn, they ask if she needs humankind to protect her.
If Mary mirrors human qualities, should she also have human rights?
Britt and Ellie also investigate the embodiment of robots and why we feel compelled to produce them in human form. They meet those fighting to give "human" rights to chimpanzees…
Pop on your headphones for the full experience and join the conversation using #MyTomorrow.
Click subscribe so you never miss an episode.
Explore the Chinese Room: a thought-experiment that ponders the limitations of AI.

Machine learning that can log and recognise your behaviours using your phone.

Can we develop an AI machine that can work out the major aspects of human intelligence?

Artificial intelligence could remove the human element from drone control.