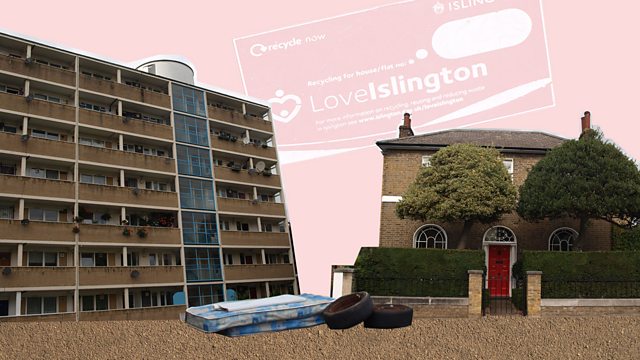 Islington: "Anywhere you live - life is a game, just play it well..."
London Village Network is a grassroots charity dedicated to social inclusion. Our reporter Olivia Cope visits St Mary's Church on Upper Street in Islington to speak to Toni, Rachael and Marlene about life for young women in Islington.
Featured in...
Hear interviews and features from this Woman's Hour series.