Main content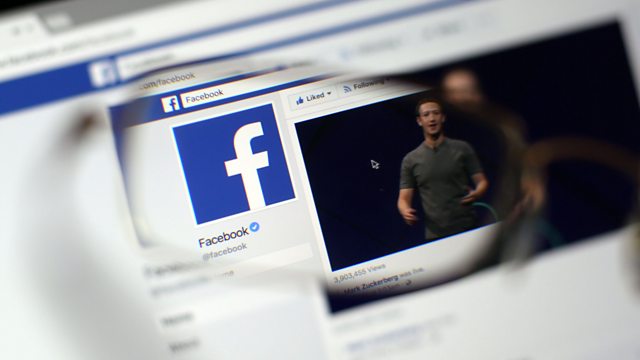 How fake news works
As many as 126 million US users may have seen content uploaded by Russia-based operatives
The National Democratic Institute in Washington has this week presented the Oxford Internet Institute with the prestigious Democracy award for its work analysing the spread of propaganda and misinformation around the world.
The Oxford institute's director of research, Philip Howard, explains how those behind fake news operate.
(Image: Facebook page. Credit: EPA)
Podcast
Insight, analysis and debate as key figures are challenged on the latest news stories.