Main content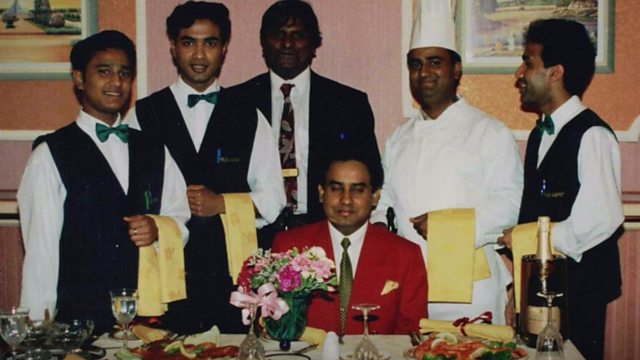 The Bangladeshi pioneers
Having a curry has become part of British culture and cuisine.
But the origins of Indian restaurants in the UK is not that well known.
Mohammed Ali and Izzy Mohammed curated an exhibition in Birmingham to tell the little known story of how Bangladeshi immigrants worked hard to bring the spicy cuisine to these shores.
Video by Atif Rashid
Duration: