Main content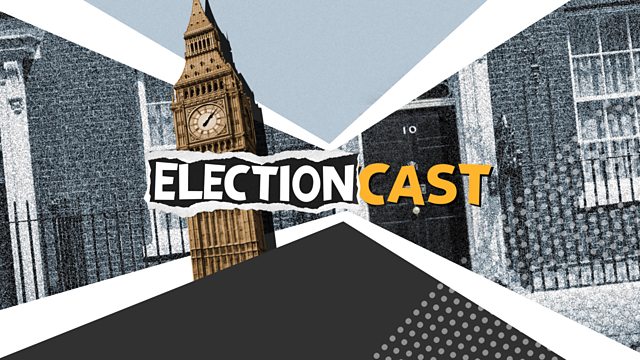 Scandal, reshuffle... er, Brexit?
We know it's called Brexitcast, but the focus has been on Westminster this week - and for all the wrong reasons. Laura Kuenssberg and Labour MP / remainer, Stephen Doughty, pop in for a chat.
Podcast
Your essential guide to the UK general election from Adam Fleming and the BBC News team.