Main content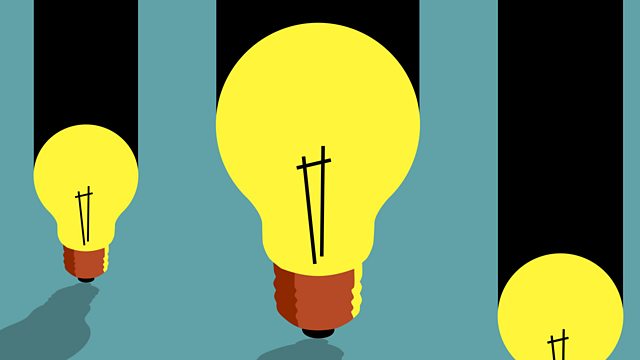 Jonathan Swift at 350. Black and White Art. History of British nature writing.
Cartoonist Martin Rowson on Swift + A black & white art exhibition w/ curator Jennifer Sliwka & photographer Sarah Pickering + A history of British nature writing w/ Will Abberley
What does Gulliver's Travels say to us now? Satirical cartoonist Martin Rowson and Daniel Cook from the University of Dundee assess the legacy of Swift's best-known work. And Monochrome exhibition co-curator Jennifer Sliwka and photographer Sarah Pickering discuss exhibits ranging from black and white art on glass, vellum, ceramic, silk, wood, and canvas from Leonardo da Vinci to Gerhard Richter to a room filled with yellow light by the artist Olafur Eliasson, who created the Sun installation at Tate Modern. And New Generation Thinker Will Abberley tells Anne about a new project to compile a comprehensive history of British nature writing.
Monochrome: Painting in Black and White runs at the National Gallery in London from October 30th until February 18th 2018.
Swift at 350: A Graphic Anthology is launched at Dundee on November 25th along with a series of events for families, Telling Tall Tales, Gulliver! A Fantastical Pantomime and an exhibition at the local library in Dundee. Find out more at www.beinghumanfestival.org.
Martin Rowson is taking part in a discussion about satire at the British Library on November 28th with Jonathan Coe, Rory Bremner, Judith Hawley, and Sathnam Sanghera.
Land Lines – Modern British Nature Writing 1789-2014 - Finding the UK's favourite nature book. Find out More at http://www.ahrc.ac.uk/favouritenaturebooks/