Main content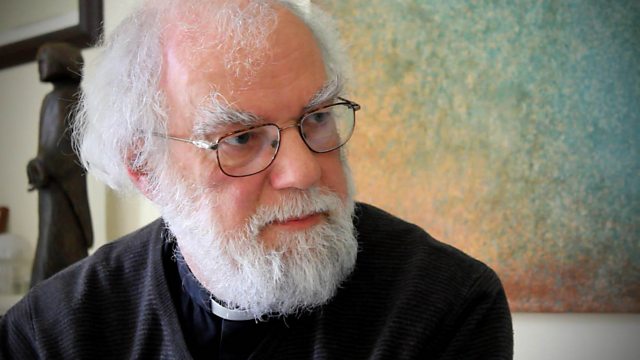 Rowan Williams on the rise of Protestantism
Five hundred years ago Martin Luther gave rise to Protestantism across Europe
So much of our history stems from the moment 500 years ago when Martin Luther nailed his criticisms of the Roman Catholic church to a church door in Germany.
What followed led to the violent splitting of the church and the rise of Protestantism across Europe.
Sarah Montague speaks to the former Archbishop of Canterbury, Rowan Williams, about how that moment is still relevant today.
(Image: Rowan Williams. Credit: BBC)
Podcast
Insight, analysis and debate as key figures are challenged on the latest news stories.