Main content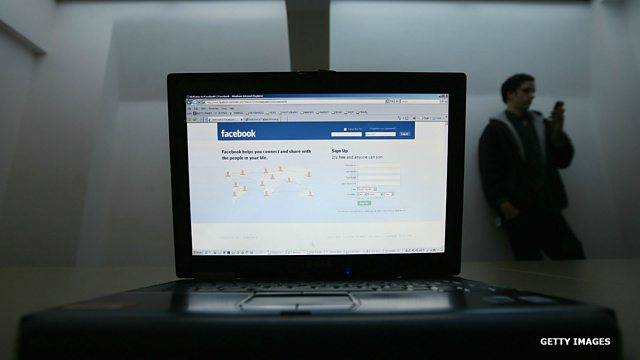 BBC Minute: On Russian-backed Facebook posts
It was once dismissed as 'crazy talk' by its founder, Mark Zuckerberg, but now Facebook is having to answer allegations that Russia used its platform to influence the US election.
Figures released ahead of a US Senate hearing suggest one-hundred-and-twenty-six million Americans may have come into contact with Russian-backed propaganda.
Twitter and Google also say they were used to share divisive posts traced to Russia. BBC Media editor, Amol Rajan and BBC Russia's Olga Ishvina explain the significance.
(Photo: Social networking site Facebook displayed on a laptop screen, Credit: Getty Images)
Duration:
More clips from BBC Minute