Main content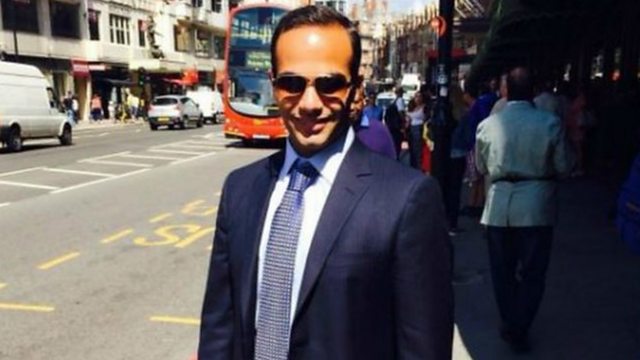 Has George Papadopoulos worn a wire?
President Trump's policy advisor, George Papadopoulos, has admitted lying to FBI investigators during their probe into possible collusion with the Russians during the US election campaign.
Professor Seth Abramson, an Attorney and Professor at the University of New Hampshire, says the use of the term 'proactive cooperator' suggests he may have worn a wire which could lead to further revelations. He also says that the Trump administration's current attempts to distance itself from Mr Papadopoulos should be taken with a pinch of salt...
(Photo: George Papadopoulos from his twitter account. Credit: Twitter/@GEORGEPAPA19)
Duration: