Main content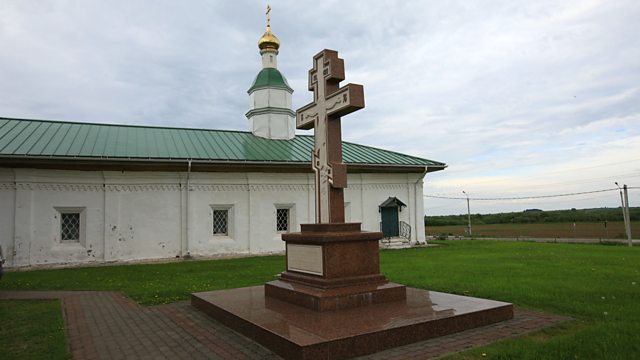 The Red and the White: Retribution
After the foreign intervention troops sailed home the White forces were left to face the Bolsheviks. Countless numbers were slaughtered in one of the world's bloodiest civil wars.
After the multinational force sailed away from Arkhangelsk, it was payback time for the Whites. Once the Red Army arrived in February of 1920, the mass executions of those who sided with the Allies began. Lucy Ash visits a 17th Century convent outside Arkhangelsk where thousands of so called counter revolutionaries were slaughtered during the Red Terror.
Podcast
Download the latest documentaries Investigating global developments, issues and affairs.