/* Facebook pages that are allowed to edit FB preview titles and descriptions */ ?>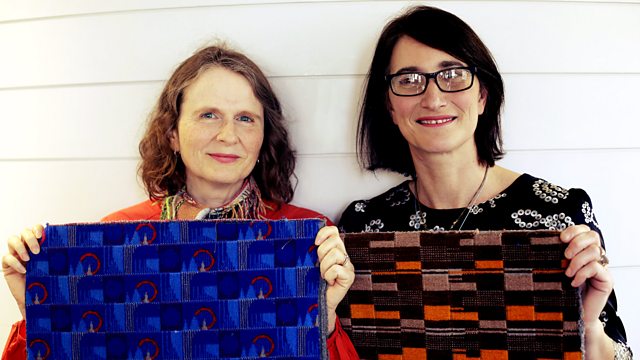 Ever sat on the tube or train and wondered who designed the seat fabric?
Woman's Hour, Best Place, Lord Steel on 1967 Abortion Act, Textile design
Emma Sewell & Harriet Wallace Jones are responsible for some of it. Hear how they do it.