Main content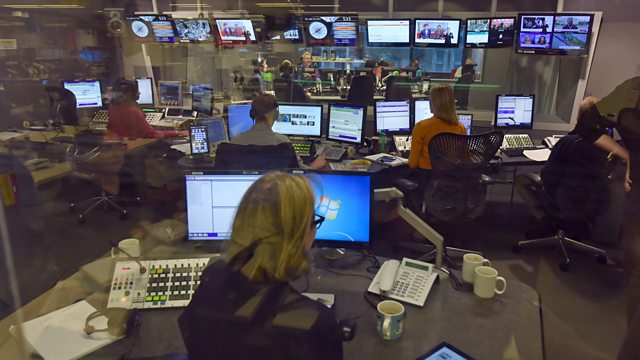 Today at 60: The highlights
Highlights of our series on how the UK has changed since the Today programme started
On Saturday the Today programme will have been on air for precisely 60 years.
For the past few months, John Humphrys has been looking at some of the ways our country has changed since 1957.
From sex to terrorism to regional accents to agriculture, here are some of the highlights of the series.
(Image: Today programme studio. Credit: BBC)
Podcast
Insight, analysis and debate as key figures are challenged on the latest news stories.