Main content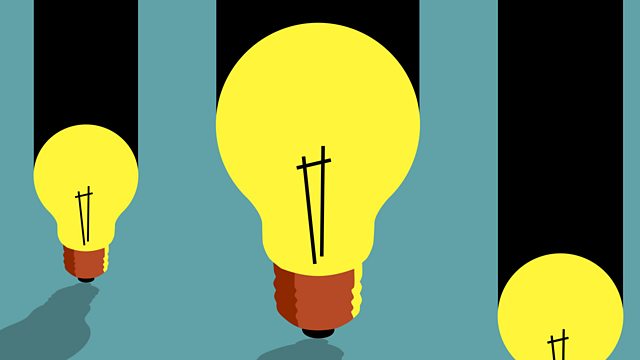 Forgotten authors, cult fiction and The Prisoner
From the novel about bigamy which gripped Victorian readers to forgotten '50s crime writers - Matthew Sweet and guests look at neglected novels + Alex Cox rewatches The Prisoner.
Alex Cox discusses surveillance, mind bending and the power of the individual versus the collective in the 1967 cult TV series The Prisoner. Plus Christopher Fowler, Clare Walker Gore and Lynda Nead look back at bestsellers from the past which deserve re-reading and the way movies and fiction of the 1950s reflected both the smog and fashions of post-war British culture.
Christopher Fowler's The Book of Forgotten Authors catalogues 99 writers whom he thinks should be better known.
The Prisoner first aired in Canada in 1967 and ran for 17 episodes. I am (not) a Number: Decoding The Prisoner by Alex Cox is published later this year.
The Tiger in the Smoke: Art and Culture in Post-war Britain by Professor Lynda Nead is published by London and New Haven: Yale University Press / Paul Mellon Studies in British Art.
Clare Walker Gore is a New Generation Thinker based at the University of Cambridge who has edited a critical edition of Dinah Mulock Craik's out-of-print novel A Noble Life, published by Victorian Secrets - an independent publisher which makes available scholarly editions of unjustly neglected Victorian novels.
Producer: Karl Bos