Main content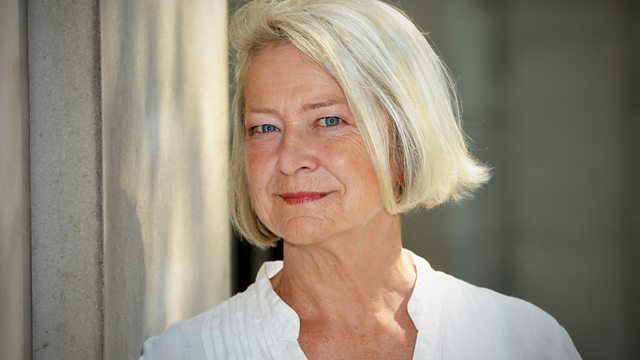 Rules of the Game
The rules of the game for women in Egypt, on staying ahead in the Russian countryside, on Canada's opioid crisis, on bringing cricket to Rwanda, and for USA's Take a Knee protest.
Why women must walk fast and certainly not answer back in Egypt. Shaimaa Khalil remembers a childhood episode which impacts her even now when she visits her home city. James Coomarasamy is in the Russian countryside, where having links to President Putin can stave off the poverty affecting many other areas. Canada's healthcare system is often touted as one of the best, but Sian Griffiths finds that even here they're struggling to cope with an opioid crisis. Cricket isn't usually associated with Francophone countries. Yet in Rwanda, it's giving the country something else to be remembered for, as Jake Warren hears. And Jack Garland visits the Florida high school with a special connection to American football, to see if they're taking a knee during the national anthem.
Podcast
BBC correspondents take a closer look at the stories behind the headlines.