Main content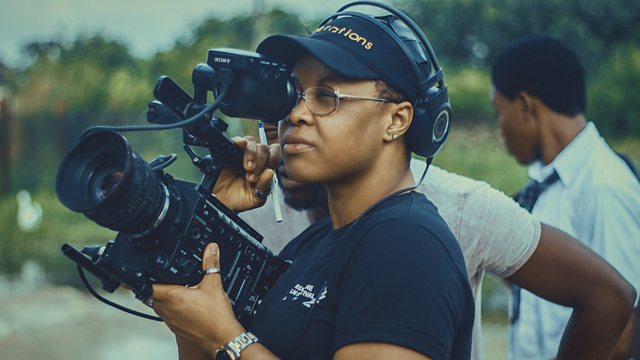 Nigeria: Shooting it Like a Woman
Nigerian director Tope Oshin celebrates women film-makers currently reinventing Nollywood
Award-winning screen director Tope Oshin celebrates a new generation of Nigerian women film-makers who are currently reinventing Nollywood, the largest and most prolific film industry in Africa. She explores their distinctive approach to telling screen stories that better represent women's lives and aspirations in Nigeria today.
Amazing documentaries from 2017
Podcast
Download the latest documentaries Investigating global developments, issues and affairs.