Main content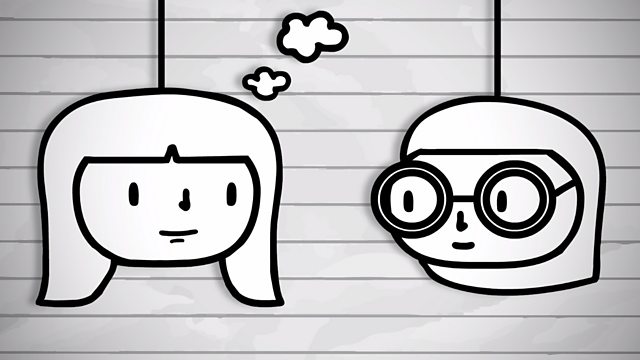 Faiza and Lauren - Two Sides of the Same Coin
Their post went viral when they showed that, beneath the headscarf, they were the same.
Animation directed by Fahim Motahar. Course: BA Animation, University of Gloucestershire
The animator says: I chose to animate this conversation because I felt that the story of how Faiza and Lauren's friendship started was beautiful, and that the subject matter itself was very important. Their bond has developed around a time where prejudice against Muslims is very real; and because I come from a Muslim background myself, I was able to relate to the conversation on a personal level. Apart from that I also wanted to really bring the story of their friendship to life through animation.I wanted to add a visual element to an already wonderful audio snippet.
Duration:
Featured in...
Conversations from The Listening Project.

Listening Project conversations brought to life by talented young animators.
More clips from The Listening Project