Main content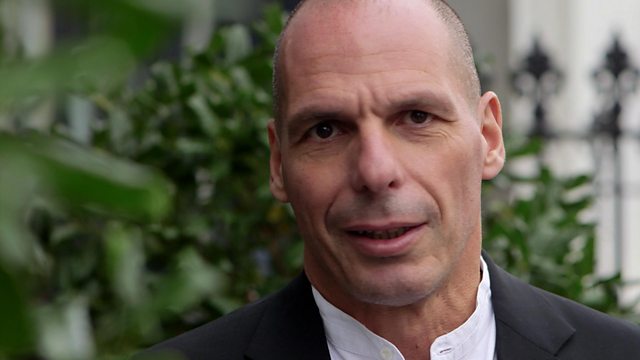 'Brussels incompetence causing EU fragmentation'
Those who spoke out about the banking crisis in 2008 were "dismissed as doomsayers" says a former Greek finance minister.
Yanis Varoufakis reckoned the EU denial that its economic and financial architecture was up to dealing with it "delegitimised the European project".
In a personal film for This Week, he said: "Neither the Britons nor the Germans are going to claim their country back by building electrified border fences, recoiling into the bosom of the nation-state."
Duration:
More clips from 19/10/2017

More clips from This Week