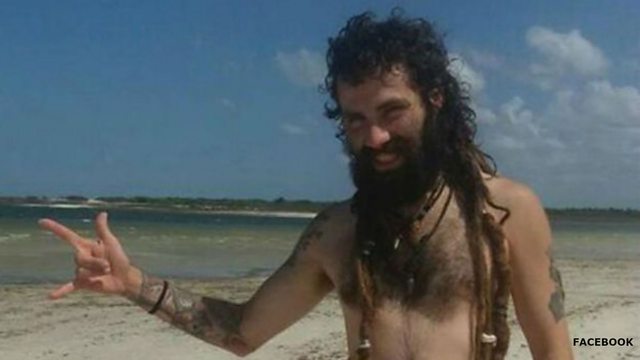 BBC Minute: On Argentina's missing activist
Anger has been rising in Argentina following the discovery of a body, thought to be missing activist Santiago Maldonado. Major political parties in Argentina have suspended election campaigning following the discovery. Maldonado disappeared in August, whilst taking part in a protest over the rights of indigenous people. The Mapuche people say they're being denied access to their ancestral land, which is owned by Italian fashion giant Benetton.
BBC Mundo's correspondent Daniel Pardo Vegalara gives us the background.
Picture: People hold portraits of activist Santiago Maldonado at a rally in Buenos Aires, Argentina Credit: EITAN ABRAMOVICH/AFP/Getty Images