Main content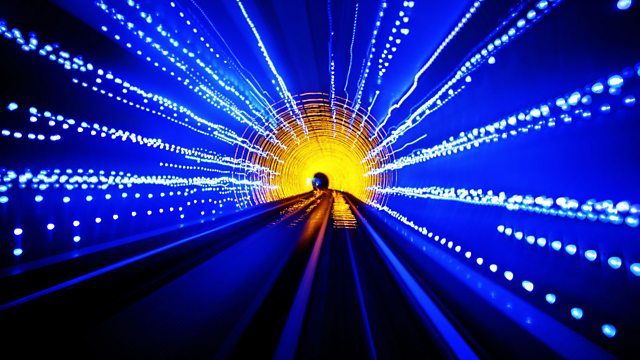 Free Thinking: Landmark: Marnie
Why We Remember Marnie with Lisa Appignanesi, Andrew Graham,son of novelist, Winston Graham, screen writer Gwyneth Hughes and film scholar Murray Pomerance join Matthew Sweet
Matthew Sweet discusses memory and Marnie with novelist and Freud scholar Lisa Appignanesi, Andrew Graham - son of the novelist Winston Graham who wrote the 1961 novel which Alfred Hitchcock turned into a film in 1964, Gwyneth Hughes - who wrote the screenplay of 'The Girl', an exploration of Hitchcock's relationship with Tippi Hedren, and Hitchcock and Marnie scholar Murray Pomerance. plus the audience at Wellcome Collection in London.
Recorded as part of BBC Radio 3's series of programmes Why Music? The Key to Memory.
Lisa Appignanesi - Trials of Passion: Crimes in the Name of Love and Madness
Murray Pomerance - Marnie: BFIClassic
Nico Muhly's opera based on Marnie premieres at English National Opera on November 18th and will be broadcast on BBC Radio 3.