Main content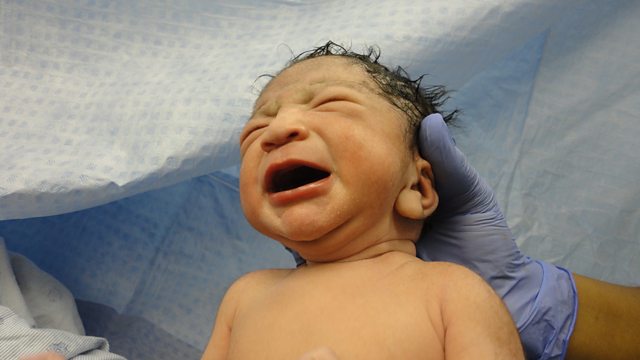 C-Section Brazil
Brazil is the caesarean capital of the world. Julia Carneiro finds out what is behind this C-section "epidemic".
Brazil is the C-section capital of the world. In a country where caesareans account for over half of all births and 88% in the private sector. BBC correspondent Julia Carneiro investigates what some call the "C-section epidemic" and examines recent government measures to counter a C-section culture which remains dangerously strong.
Podcast
Download the latest documentaries Investigating global developments, issues and affairs.