Main content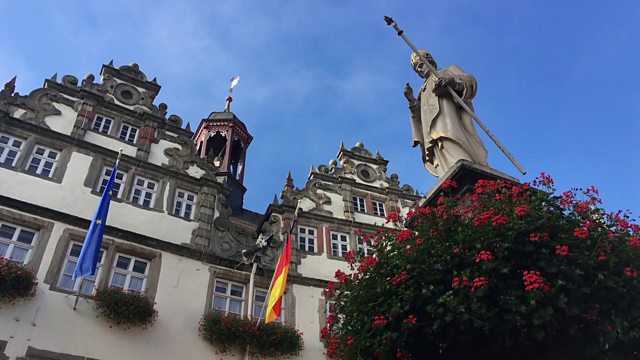 Annual festival celebrating Wiltshire Monk
The flame has been lit, the bratwurst is ready for eating - Lullusfest is underway in Germany.
It's a big celebration held every year in the town of Bad Hersfeld to honour a monk who came from Malmesbury Abbey to try and establish the Christian Church in Germany.
Not much is known of him here in Wiltshire, but in Germany around half a million people celebrate the Malmesbury Monk each year.
Duration:
More clips from James Thomas