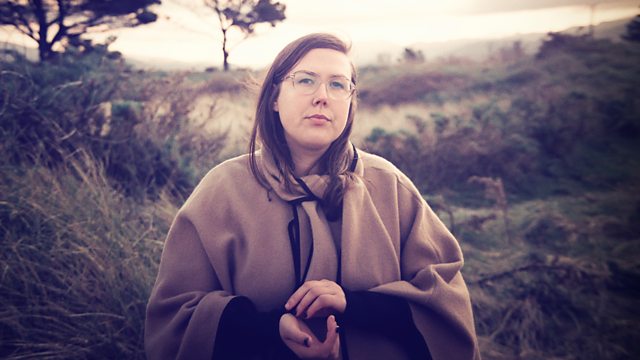 Nadia Reid: The Art Of Capturing Memories in Music
Dunedin singer-songwriter Nadia Reid on how she infuses memories into her music. 'To be able to create art that captures time is an incredible thing', it helps us to feel 'connected', she says,
Featured in...
Guests give a short epiphany answering a burning question from Mary Anne Hobbs.