Main content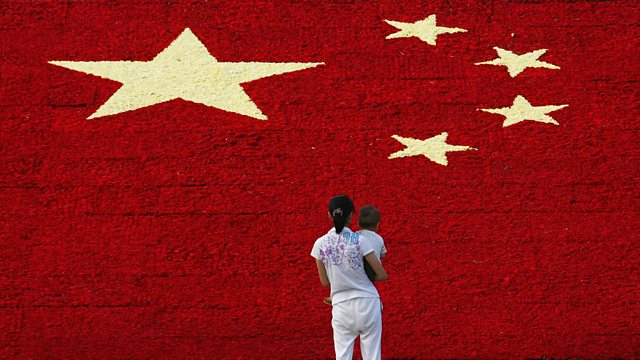 Carrie Gracie: Essays from China
What does the Communist Party congress mean for the West?
Every five years, the eyes of the world turn to China as the ruling Communist Party holds its congress to determine who will lead the party and China's 1.3 billion people.
In this series of essays, our China editor Carrie Gracie explains the Chinese government's influence over the country.
(Image: President Xi Jinping, credit: Getty Images)