Main content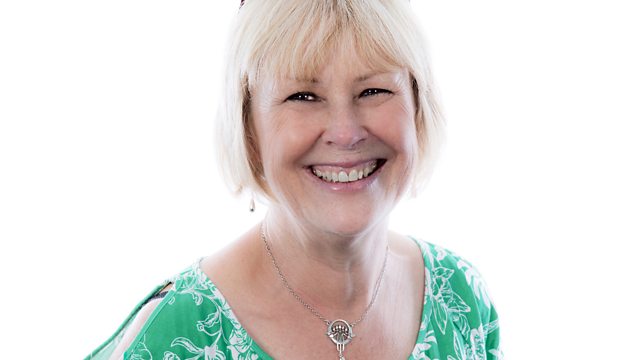 Monday 30th October 2017
A conductor on the sofa, the Send a Cow charity and Redgrave buy their village pub.
A chance to hear a concert of early music, an ambassador for the Send a Cow charity, Redgrave raise enough money to buy their pub and on the sofa - conductor Damian Penfold.
The listen again programme is a repeat. Please listen carefully as our text and phone lines may have closed and you may still be charged. Enjoy the show.