Main content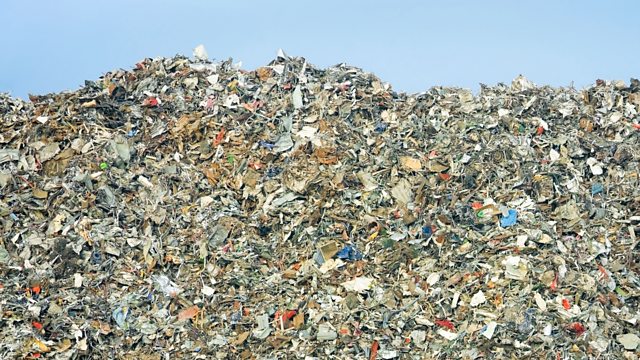 Why rubbish makes great poetry
Where our rubbish ends up is not something most of us bother to - or care to - think about.
But the writer and poet John Wedgewood Clarke has just spent a year visiting rubbish dumps in the north-east of England. Its resulted in a book of poems called Landfill.
He explained how looking at our rubbish provided a "perspective of contemporary culture".
(Image: Rubbish dump. Credit: Getty Images)
Duration: