Main content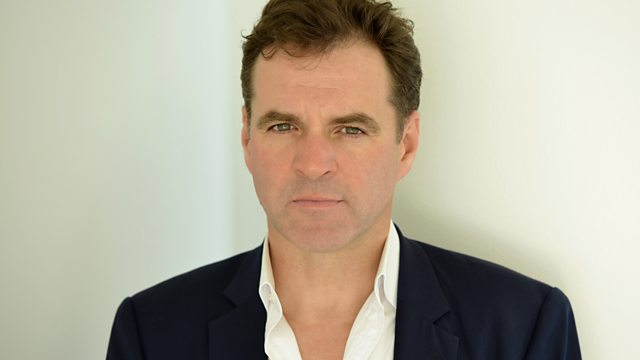 Niall Ferguson on social media and revolution
Historian Niall Ferguson explains how social media is challenging established hierarchies
History has always been documented through hierarchies, telling the stories of presidents, prime ministers, armies, corporations, political parties.
Historian Niall Ferguson believes that history doesn't document the less formal social networks that have the ability to spread revolutionary ideas.
He explains to Justin Webb how social media is challenging established hierarchies.
(Image: Niall Ferguson. Credit: BBC)
Podcast
Insight, analysis and debate as key figures are challenged on the latest news stories.