Main content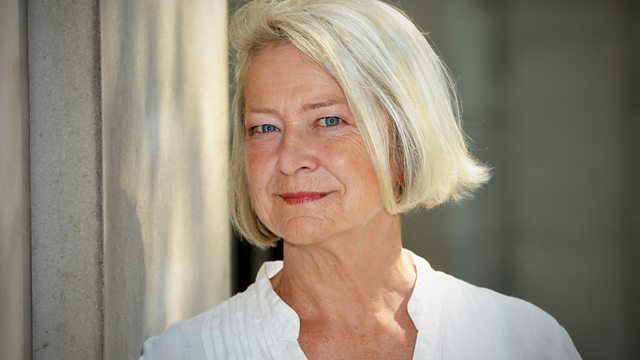 Raqqa In Ruins
It's as if doomsday had arrived early in Raqqa as bats swoop over the remains of the city. Kate Adie introduces correspondents' stories and analysis from around the world
It's as if doomsday had arrived early in Raqqa as bats swoop over the remains of the city. Kate Adie introduces correspondents' stories and analysis from around the world.
In Syria, Quentin Sommerville finds a city which had been occupied and terrorised by the so-called Islamic State and is now being destroyed by a thousand blows from coalition airstrikes.
In Colombia, Katy Watson reports from the border bridge which 25,000 Venezuelans cross each day. Most do so in search of food and medicine, but more and more are deciding to stay.
In South Africa, Milton Nkosi worries that history is repeating itself with the recent spate of political killings in KwaZulu Natal.
In America's Deep South, Fleur Macdonald joins fellow MacDonalds, Alexanders, Johnsons, MacSweeneys and MacWhannells as they celebrate their Scottish heritage and their allegiance to Clan Donald.
And in Spain, Chris Bockman visits what was Europe's second-biggest train station, but was left to rot and rust. Today the terminal in Canfranc attracts more curious visitors than it ever did passengers.
Producer: Joe Kent
Podcast
BBC correspondents take a closer look at the stories behind the headlines.