Main content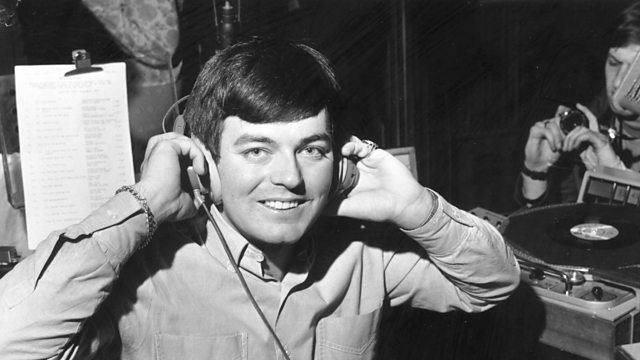 Radio 1 turns 50
It is the 50th anniversary of Radio 1, 2, 3, & 4.
The BBC Oral History Collection has teamed up with the University Of Sussex, Mass Observation, the Science Museum Group and the British Entertainment History Project to reveal some of the hidden stories behind the launch of the 4 radio networks we know and love today.
It is part of our on-going 100 Voices that Made BBC project, that mines the BBC's unique Oral History Collection.
You can explore it here: www.bbc.co.uk/historyofthebbc/radioreinvented
Our media correspondent David Sillito looks back Radio 1's history.
(Image: Tony Blackburn, credit: Getty Images)
Duration: