Main content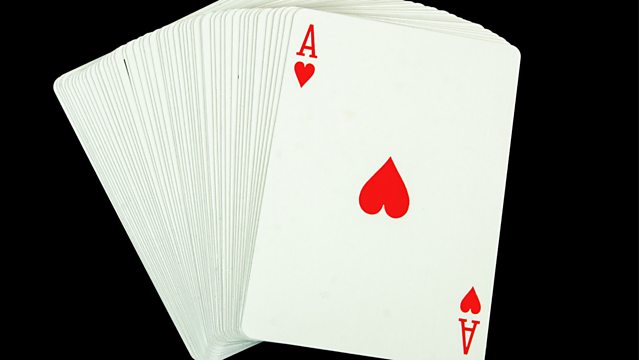 I don't want to have sex
Eddie Mair hears one man's story of his asexuality - discovering he was asexual, telling friends and family, and negotiating relationships.
This podcast contains sexually explicit material.
(Photo: Ace of Hearts on top of playing cards Credit: Getty Images)
Podcast
Eddie Mair speaks at length to people with interesting things to say, for Radio 4's PM.