Main content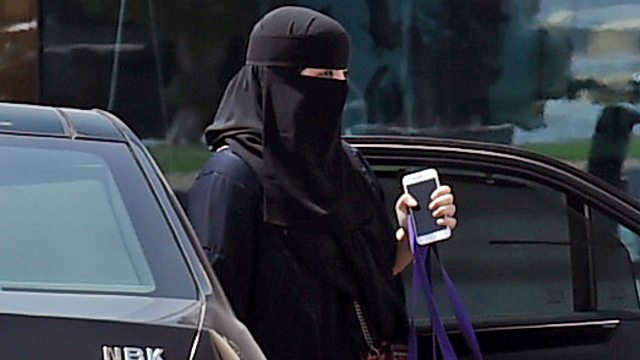 Lifting of Saudi Arabia driving ban a political distraction?
A royal decree has allowed Saudi Arabian women to drive
Saudi Arabia's King Salman has issued a decree which allows women to drive for the first time. In a statement to the UN, a representative from Saudi Arabia announced it was a "historic day for Saudi society".
Madawi al-Rashee, a Saudi Arabian professor of social anthropology at LSE said that women's issues have always been used by the Saudi regime to disperse bad publicity.
(Image: Saudi Arabian woman getting out of a car, credit: AFP/Getty Images)
Podcast
Insight, analysis and debate as key figures are challenged on the latest news stories.