Main content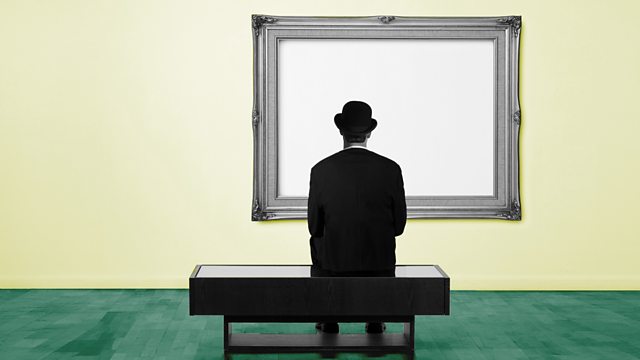 Sunday Feature: Nobody Knows My Name - Notes on James Baldwin
A conversation between contemporary writers and activists with archive recordings of the renowned American writer, James Baldwin
In this documentary we hear archive of the renowned American writer James Baldwin in conversation with contemporary writers and activists. Exploring the reasons behind the resonance and resurgence of his work and analysis thirty years after his death.
Baldwin was a gay African American writer whose novels including Go Tell it on the Mountain and Giovanni's Room made him a leading thinker on America, sexuality and race from the 1950s onwards.
With new documentaries, films, essays and activists explicitly using Baldwin as a touchstone - what is it about Baldwin's insight and art that has prompted such a resurgence of interest? And how might he help us understand the contemporary moment
Writers including The Good Immigrant's Musa Okwonga, Mitchell S Jackson and the New Yorker's Hilton Als, community organiser Imani Robinson, academic Robert Reid-Pharr and Baldwin biographer and academic Magdalena Zaborowska unpick his work and find moments of personal shared experience.
Produced by Shanida Scotland with Eleanor McDowall
A Falling Tree Production for BBC Radio 3.