Main content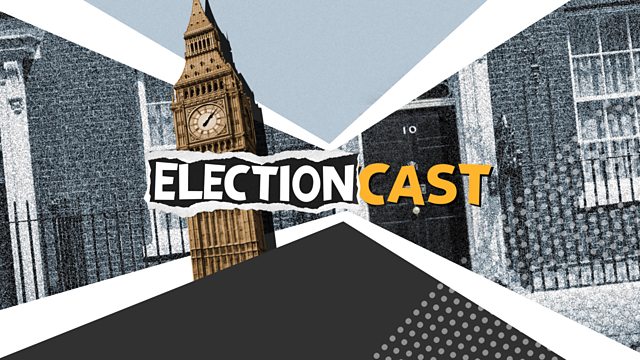 Florence. And the clatter of hooves in Bruges.
Chris and Adam weren't important enough to go to Florence but Kevin Connolly was and he's on. Plus we hear from Sarah Collins, George Osborne's latest hire as the London Evening Standard's new Brussels Correspondent.
Podcast
Your essential guide to the UK general election from Adam Fleming and the BBC News team.