Main content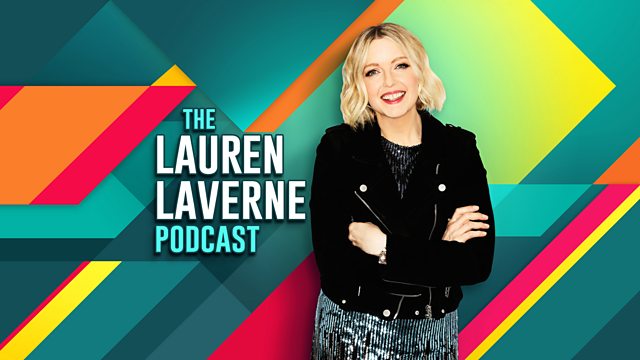 Tricky, Kiran Leonard & Friday Film Club
We catch up with Tricky, talk literature with Kiran Leonard and convene Friday Film Club.
Chris Hewitt returns for Friday Film Club, talking balls as tennis hits the silver screen in Borg versus McEnroe. He also reviews those Kingsmen, and reveals just how to pronounce Wonder Woman's real name.
We discuss favourite stories with Kiran Leonard whose new album Derevaun Seraun is divided into five movements for voice, piano and string, each inspired by a different piece of literature.
And we catch up with the irrepressible Tricky, who talks about living in Berlin, collaborating with Martina Topley-Bird, and his legendary Grandad DJ Tarzan The High Priest.
Podcast
Lauren talks to the most interesting people around and gets them on your cultural radar.