Main content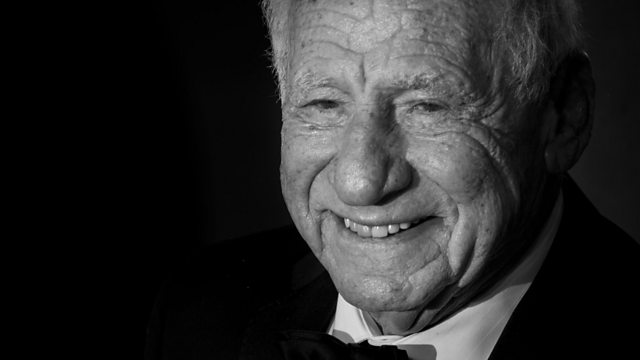 Mel Brooks on comedy and political correctness
Mel Brooks says Blazing Saddles would never get made today
Mel Brooks has said political correctness is the death of comedy. The Hollywood film-maker said his Western parody Blazing Saddles would never get made today because of the use of the N-word.
He has been talking to the BBC's arts correspondent Rebecca Jones as he prepares for the opening in London's West End of a musical version of his film Young Frankenstein.
(Image: Mel Brooks, credit: Getty Images)
Podcast
Insight, analysis and debate as key figures are challenged on the latest news stories.