Main content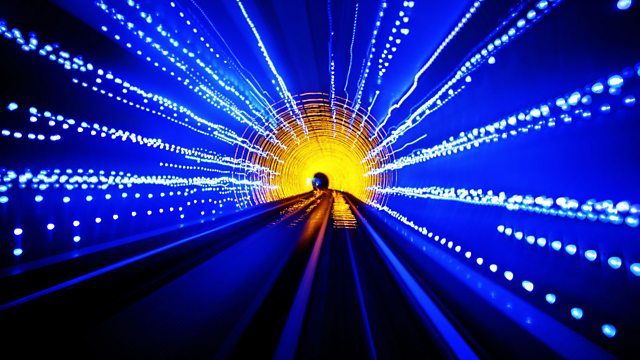 Testosterone. The grey zone. Indian science.
Jahnavi Phalkey, Matt Kimberley, Richard Fortey, Adrian Owen and Cordelia Fine, winner of the Royal Society Science Writing Prize discuss scientific discoveries w/ Matthew Sweet.
Cordelia Fine debates the effects of testosterone. Adrian Owen explores the "grey zone" of consciousness. Curator Matt Kimberley and Jahnavi Phalkey discuss scientific discoveries made in India and how they should be displayed at the London Science Museum. Plus Chair of the Judges for the Royal Society Science Book Prize Richard Fortey joins in the round table with presenter Matthew Sweet exploring whether it's good to personalise science stories.