Main content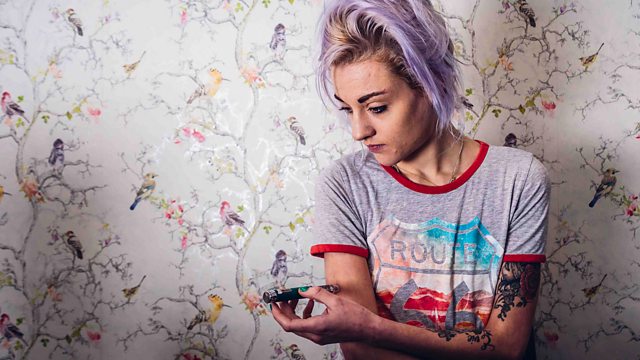 Diabulimia: The World's Most Dangerous Eating Disorder
Documentary following three young people who have type 1 diabetes and who misuse insulin to dramatically lose weight.
More than 750,000 people in the UK are affected by an eating disorder - but what happens when you have type 1 diabetes and misuse insulin in order to dramatically lose weight?
In this documentary, we meet three young people who are risking their eyesight, limbs, fertility and lives in order to be thin.
We follow one young girl whose parents know she's skipping her insulin but are struggling to understand the mental health aspect of her condition, a young mum who is not receiving the appropriate healthcare due to the lack of awareness and expertise on how to treat diabulimia, and a young woman who was saved from the brink of death and is now beginning to rebuild her life, despite the illness leaving her with physical disability.