Main content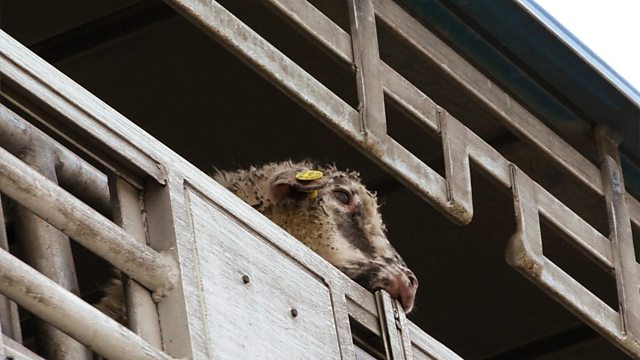 European live animal trade raises major welfare concerns
Animal welfare is being neglected on long journeys across Europe amid a booming livestock trade, the BBC's Victoria Derbyshire programme found.
Livestock hauliers were found to routinely break EU laws for the protection of animals in transit.
It follows monitoring by welfare charities in Bulgaria, an EU entry point to Turkey and the Middle East.
The UK government said it would "take steps to control the export of live animals for slaughter" post-Brexit.
Jon Ironmonger reports.
Duration:
More clips from Victoria Derbyshire