Main content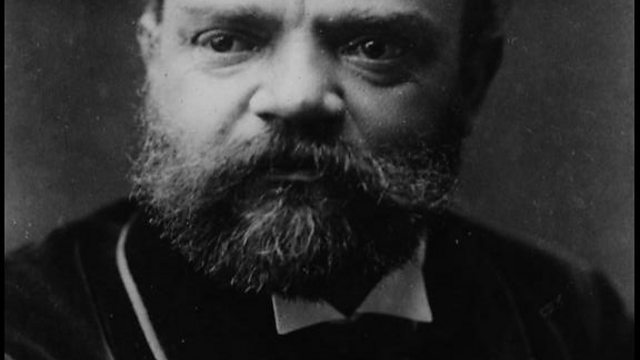 Dvořák's Credo
This is an extract from Dvořák's Mass in D op. 86 (Credo).
This is an extract from Dvořák's Mass in D op. 86 (Credo).
One of the functions of a church choir is to act as a proxy for the congregation. Singers perform parts of the Mass on behalf of everyone and give those important sections an extra musical shine. The inherent problem with this is that church-goers can end up merely witnessing an act of worship instead of properly participating. And this is a very particular issue with the Creed; the profession of one's faith is surely something every worshiper should speak for themselves?
This Credo by Dvorak has each line announced by the alto singers alone, and then echoed by the full choir in harmony. It's an acknowledgment, at least, that these are words for each individual as well as the whole Christian community. Dvorak's melodies are full of the simple beauty of the Bohemian countryside he loved; a refreshing change from the bombast of many Romantic-era masses. Dvorak's devout faith was an everyday part of his life; as ordinary and as inspiring as a walk in the woods.
Please tell us about the Credo settings you most enjoy, and why you like them. To contact us email: choirandorgan@bbc.co.uk. We will publish some of the comments online. No personal information will be kept or divulged.
Duration:
More clips from Elgar, Bruckner and The Real Group
More clips from Choir and Organ