Main content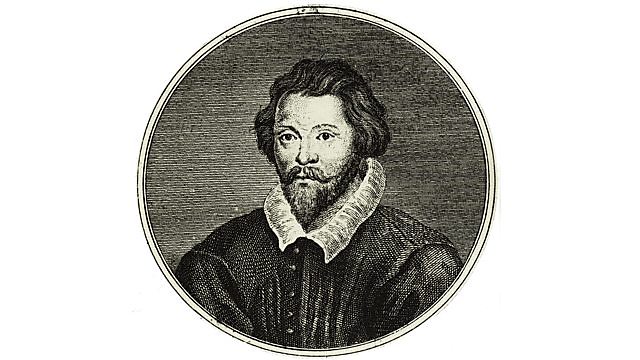 Byrd's Credo
This is an extract from Byrd's Mass for 4 voices (Credo).
This is an extract from Byrd's Mass for 4 voices (Credo).
We find plenty of common 'word painting' techniques in Byrd's 4-part Creed. He gives us rising scales on the words "resurrexit" (resurrected) and "ascendit" (ascended); tripping fast notes at "vivificantem" (giver of life). But there are some unorthodox features too. Like many composers, Byrd divides the long text of the credo into three distinct sections. However, Byrd doesn't follow the conventional divisions. Particularly unusual, and most telling, is his decision to begin a new section at the words "Et unam, sanctam, catholicam et apostolicam Ecclesiam." (And I believe in One, Holy, Catholic, and Apostolic Church). He also highlights this line with pointed musical phrases, repeating the word "Catholicam". Byrd was himself a Roman Catholic at a time when Catholic worship was illegal. This music could only ever have been performed in secret during the composer's lifetime.
Please tell us about the Credo settings you most enjoy, and why you like them. To contact us email: choirandorgan@bbc.co.uk. We will publish some of the comments online. No personal information will be kept or divulged.
Duration:
More clips from Elgar, Bruckner and The Real Group
More clips from Choir and Organ