Main content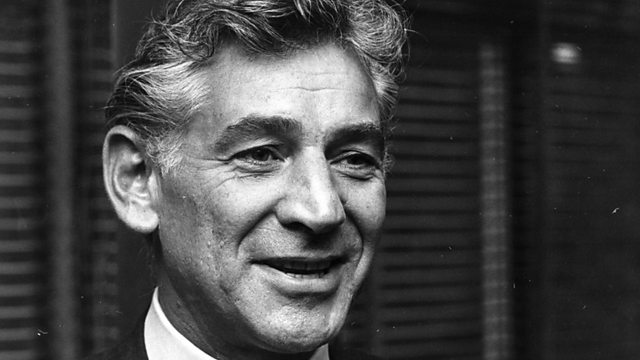 Bernstein's Credo in unum Deum
This is an extract from Bernstein's Mass (Credo in unum Deum).
Bernstein casts his mass as drama. During the credo we hear his development of the crisis of faith that sits at the play's heart. The traditional text is intoned in Latin by a chorus, in increasingly hysterical tones, while solo numbers undermine their statements with angry questions, challenges and complaints. It's a kind of anti-credo. The iconoclasm feels a bit too easy though – this is music more concerned with its own spectacle than offering any profound message.
Please tell us about the Credo settings you most enjoy, and why you like them.
To contact us email: choirandorgan@bbc.co.uk. We will publish some of the comments online. No personal information will be kept or divulged.
Duration:
More clips from Elgar, Bruckner and The Real Group
More clips from Choir and Organ